"Live as if you were to die tomorrow. Learn as if you were to live forever." Mahatma Gandhi
DE School News
Infinite Futures Conference – Teaching and Learning for the 21st Century
The Infinite Futures 2015 Conference from 9-11 September will focus on Educational Leadership, Innovation and Technology.
Workshops and keynotes presented by leading Principals and Heads of School Curriculum with focus on Teaching and Learning for 2015 and beyond.
The conference will be held on the Gold Coast. It is proudly presented by AADES in association with The School of the Future – BSDE.
For more information please refer to the AADES Infinite Futures conference flyer. Additional information may be sought by contacting Daniel Rattigan, Head Teacher Secondary Studies Sydney Distance Education High School, phone (02) 9383 0391.
A great career in Education – Thank you!
This may very well be my last Newsletter article as the realization of actual retirement is finally starting to sink in. It was wonderful to be able to celebrate the end of my career last night with a group of people who have supported me and given so much during my time here. The memory of these many kindnesses will certainly stay with me. Thank you also to the many people who were unable to attend but were thoughtful enough to send personal greetings and good wishes to me.
I sometimes think about where the last twenty years have gone; or more to the point, where the last twenty kilograms have come from!! In truth, probably both resulted from related activities as "Time flies when you are having fun" and I had lots of fun and celebrated accordingly! However I am mindful of not only the people that have come and gone in that time, but the successes that they have achieved along with the great work that they have done for our students. These things have given me a great sense of achievement and I look forward to hearing more great stories from the world of Distance Education.
Best wishes and thank you, David Cox.
DE Network News
Distance Education Collegial Networks
What do they do?
The DE Collegial networks operate in various ways depending on the particular focus and need of the network members. The focus for most DE networks is:
Sharing of resources
Creation of learning materials
Collegial support
Shared professional learning, and
curriculum delivery support
For more information, please contact Kym Knight, Advisor RDE on 0263348074.
Around the traps
This article was originally published on TeachThought
8 Steps To Design Problem-Based Learning In Your Classroom
What Is Problem-Based Learning?
What is problem-based learning? One definition, if we want to start simple, is learning that is based around a problem. That is, the development, analysis, and thinking towards a problem drives student learning forward.
We've been meaning to write a kind of beginner's guide/primer to problem-based learning for, oh, about 18 months now and haven't yet, so Mia MacMeekin'ss graphic here is going to have to do. And luckily enough, it's a nicely done visual that provides a useful starting point to make sense of this learning and teaching strategy.
The graphic eschews Mia's usual squared, grid approach for something a bit more linear and comprehensive–an 8-step sequence to designing problem-based learning in your classroom. It offers a slightly more specific approach than our model for inquiry-based learning we created last year.
8 Steps To Design Problem-Based Learning In Your Classroom
1. Start with a real-life problem
2. Map it out
3. Prototype, prototype, prototype
4. Be creative
5. Think global
6. Join a challenge
7. Set goals
8. Create learning moments
You can read more about learning models and theories in our 21st Century Dictionary for Teachers.

From Twitter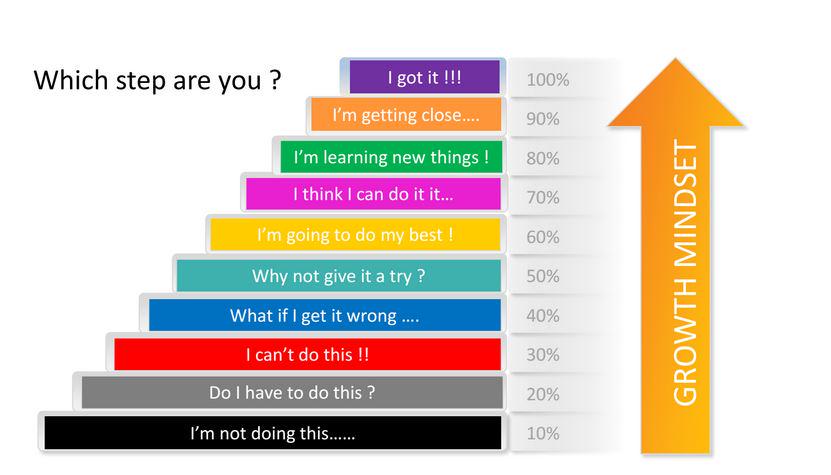 https://pbs.twimg.com/media/B9eco2XCcAAHjIr.jpg:large